23 October 2010 @ 09:57 pm
So I have a Canadian friend that had no idea what a crawfish boil is. So I decided to take pictures from today. Here in New Orleans, it's traditional to have a crawfish boil on Easter.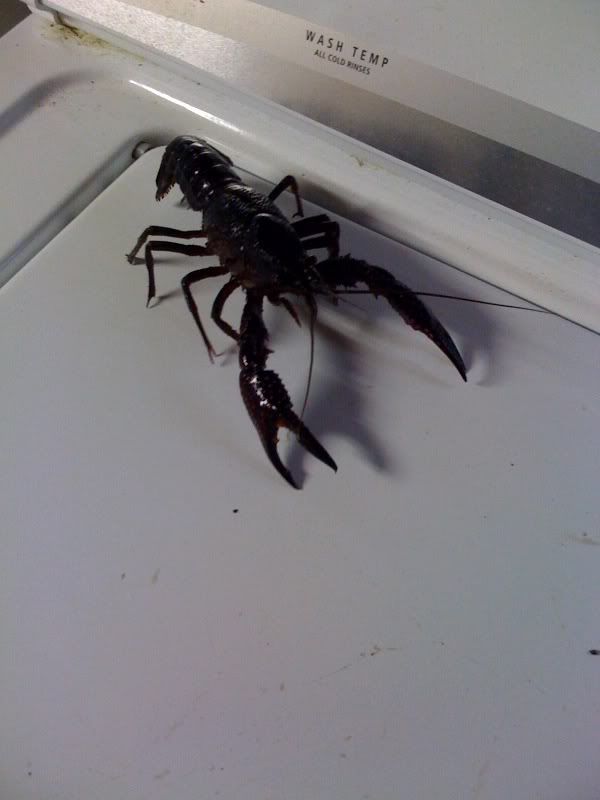 (
Ugly little suckers aren't they? But so delicious.
Collapse
)
Current Mood:

full
27 November 2008 @ 08:10 pm